Mobile CRM:
Text messaging for customer service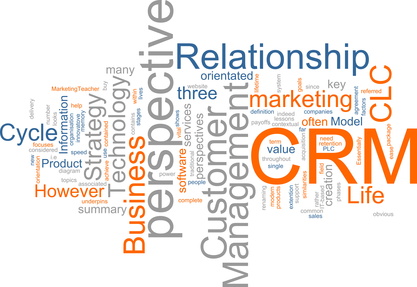 Open two communication channel with your customers, built ongoing Mobile Customer Relationship Management relationships. The conversation is no longer a one-way dialog; our mobile marketing and messaging platform provide opportunities for continual feedback and a two-way dialogue
We incorporates a range of offerings that include mobile survey, text for information, text to join, mobile chat, email2sms, sms2email, sms mobile marketing, mobile apps and mobile website development.
All designed to optimize the customer self-service experience and fully leverage mobile for CRM.
Deploy mobile survey to collect data, and receive customer feedback anytime anywhere.
Collect customer email address using text messaging
Text 4 call back allow customers to contact customer service without waiting on phone
Deliver time sensitive information to customer
Provide account alerts via sms text message
Generate leads with Text for information; customer can send text message to receive information about your products and we provide you customer mobile number for follow-up