Text messaging service for Financial services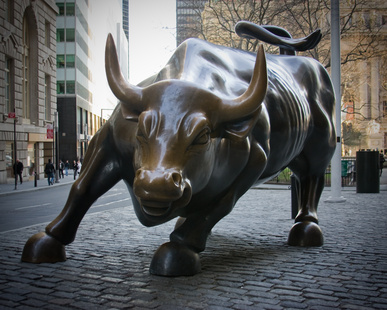 Provide your financial or banking clients timely alerts about their money. Portfolio, account balance, low threshold, balance enquiry, transaction history are some examples of mobile services you can offer your client and enhance relationships with customers.
With increase usage of smart phones, and text messaging in the mobile market banking & financial services companies must have a mobile strategy for customer engagement.
Timely delivery of information can spur customer loyalty and retention, which will impact your bottom line. Offer mobile services such as
Account balance inquires
Internal communication with staff
Low balance alerts
Stock alerts
Withdrawal alerts
Payment reminders
Overdraft alerts
You can trust in our expertise in mobile technologies to guide you in the mobile world. Our extensive knowledge of carrier policies and industry guidelines helps you connect with your clients through the mobile channel.