Text message marketing and SMS Marketing Software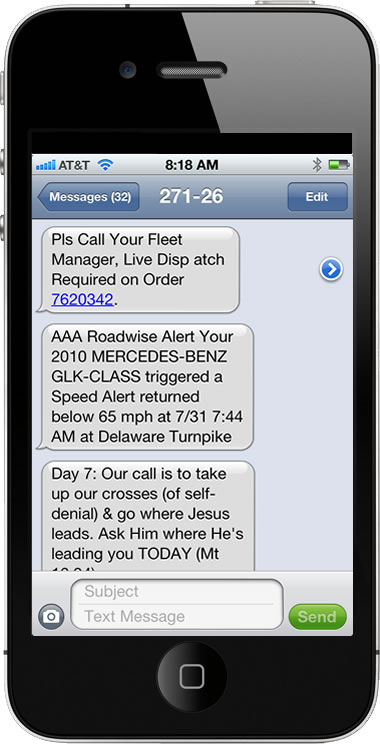 Wire2air is a text message marketing and sms marketing solutions provider that initializes innovative technology to solve your today's business competitions and create opportunities. Every campaigns regulating with wire2air's team of technology and marketing experts producing award-winning results. Our solutions are always industry targeted to provide domain expertise in each vertical. The Wire2air mobile sms marketing expert's team provides assist in developing specific objectives and achieving the goal at right time and location.
Wire2air is the industry's leading text message marketing campaign management company which has been providing services for past 10 years globally. With over thousands of satisfied consumer, our client can instantly develop interactive text message and picture messaging (mms) campaigns with our innovative sms maketing and text messaging platform .
Using mobile marketing for interactive marketing campaigns is easy with Wire2air.com. When our shortcode services is used to send text message marketing campaigns, a responses to that message is returned and stored for future marketing campaigns. You can then easily send bulk messages to your subscriber and even allow you audience to access your mobile internet WAP site. Some of the Business applications of Wire2air's campaigns include: