Retail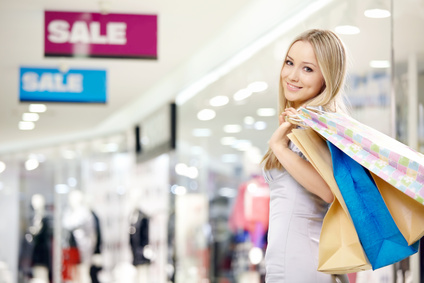 Mobile Marketing for retail stores is offered by wire2air. When customer visits to your shop or watch your ads on tv, news papers and on mobile phone, they send a sms to your short code and keyword and within a few second of time they receive response. Consequently you got customer mobile number into your database for future campaigns.
You provide all details of product including certain dates and time on sale. Using the wire2air mobile marketing campaigns platform you can offer various campaigns to your customer to drive more traffic.
With Wire2Air Mobile Marketing for retail stores, you can send a text message quickly and easily to any one of your lists. Within seconds, your message will instantly arrive on the users' handset.
This is great for follow-up marketing to people who have previously sent a text message to you.
Send today's specials
The most efficient way to attract the customers.
Text2Win
Engaging a contest to give a prize 10% off on today's bill.
Text Polling
Engaging voting & feedback opportunities allowing you to interact & track your most loyal Customers.
Start your marketing campaigns with Wire2air Mobile Marketing for retail stores experts.