Our Mobile Site Builder uses simple drag-and-drop technology to create incredible landing pages for your mobile marketing & advertising campaigns.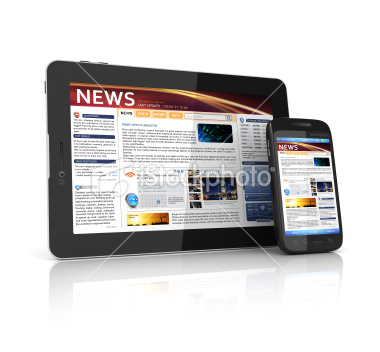 The new release aims to significantly improve mobile Internet browsing through dynamic web applications, providing a rich browsing experience, and represents the Company's most recent initiative to achieving its vision of Web technologies as a ubiquitous platform supporting advanced applications for mobile devices.
The framework introduces support for creation of highly efficient, interactive mobile web applications. The integrated offering supports the ability to deliver content to devices with XHTML, WML, and CHTML support.
The introduction of the device independent library of dynamic components will allow the construction of high capability mobile client applications. Combining these pre-built libraries with device-independent mark-up also reduces the software development effort, enabling lightweight programming models. The soltion is attractive for developers wishing to ride the wave of rich web applications for mobile users, and can dramatically reduce costs compared with using J2ME, BREW, Symbian or MS Mobile.
The resulting mobile browser-based applications can be delivered on-demand to the mobile device rather than having to be pre-installed. The new component library includes support for various dynamic contents as well as a number of dynamic screen items such as mobile content, list control, Polls, Rss Feeds, Articles, etc..
Mobile Site Builder Features
WYSIWYG Editor
Support WML, XHTML
Integrated with wire2air mobile content platform
Publish articles
Add Mobile contents, ringtones, wallpapers, java games, themes, symbian applications, videos, etc.
Wap polls
RSS feeds
Mobile ads
Link controls
Online stylebuilder
Customized billing based on consumers region/network.
Integrated with following wap billing interfaces: Bango, Cingular directbill, Hutch (India), Airtel, BSNL
Integrate your own wap, creditcard, or sms billing.
Create content filters to target contents based on consumers region, network, or device capabilities
Version control
Backup support
Work flow manager
For any further questions, please contact sales@wire2air.com