Two way SMS Gateway API
Wire2air 2-way SMS Gateway API: HTTP, SMPP, SMTP, CIMD2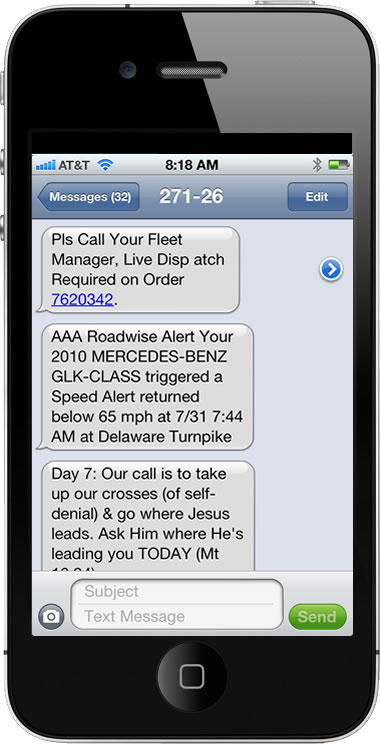 Wire2air two way sms gateway API provide communication between your application and carriers through out the world. It is created using sophisticated algorithm to accomplish this task as easily as possible.
Wire2air's developed customized 2-way sms gateway api, supports wide range of protocols and methods to communicate through our gateway and incorporate any application with any technology starting to html pages to PHP, ASP, JSP, web services, .net or JavaSDK for Java-based technologies.
SMS Gateway applications are connected to carrier networks from one side and software programs on the other side. A request of message and phone number can be submitted to a gateway with phone number; the message is then accepted to the respective carrier and sent on the user's phone number.
Wire2air 2 way SMS Gateway Application has following benefits:
The only platform is the North America who facilitate of SMS, Data, SecureSMS, Voice and Email.
The tool is ready to roll-out marketing campaign management modules. Use this platform to design, execute, measure, report and enhance the capability of your mobile strategy.
Redundant Gateway: wire2air deal with the single point of failure with unique redundant gateway.
Global Coverage with single integration: the one time integration connects you to about 700 carriers in over 218 countries.
Secure SMS: wire2air sms gateway is developed as SecureSMS Gateway. It is one of the first its kind of gateway.
2-Way Interactive SMS Gateway Application- Wire2Air SMS Gateway is a great tool for enabling rapid development of interactive SMS applications and services. When Wire2Air SMS Gateway receives an SMS message, it can be configured to dispatch that message to a script running on an HTTP server, to a local executable program, or local script or batch file. This provides a simple way to get received messages into an application, so that the application can perform custom processing on the message. The application can generate a simple reply back to the received message, or perform more advanced application specific logic.