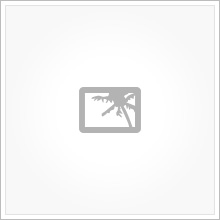 Wire2Air resolves the complexities and fragmentation mobile messaging ecosystem by providing expertise in the mobile messaging and mobile engagement solutions, regulatory compliance, and industry best practices.
Wire2Air provides enterprise-level SMS connectivity to all U.S. carriers for brands with high-volume, mission-critical SMS traffic and over 800 Wireless carriers Globally. We have U.S.-based employees and operation available 24/7/365, who are trained in both client and carrier connectivity. Wire2Air offers unrivaled throughput and uptime. Our system processes 5,000 messages per second to ensure successful message delivery.
Wire2Air mobile Domain Expertise comes from more than 12 years as a mobile pioneer, providing innovative mobile marketing and messaging solutions to help deliver superior customer experiences. Our portfolio of solutions allows you to create, manage and deliver mobile campaigns across SMS, MMS, the mobile Internet, social media, and mobile app push notifications in real time. Wire2Air offers experience in various verticals such as Logistics, Financial, Retail, FMCG, Insurance, and Mobile workforce.
Click here to add your own text